WHAT WE DO
Are You Ready to Build Your Dream Swimming Pool & Backyard?
Orange County Pools and Spas is a Local Family Owned Business. Our passion and daily grind is to make your backyard a paradise. For over 40 years we have enjoyed redesigning pools and spas for Orange County Residents. Our redesign process includes the design of a 3D Model of your new backyard and pool. From designing waterfalls, spas and backyard kitchens, we make your dreams come alive. We serve the Orange County area and surrounding cities.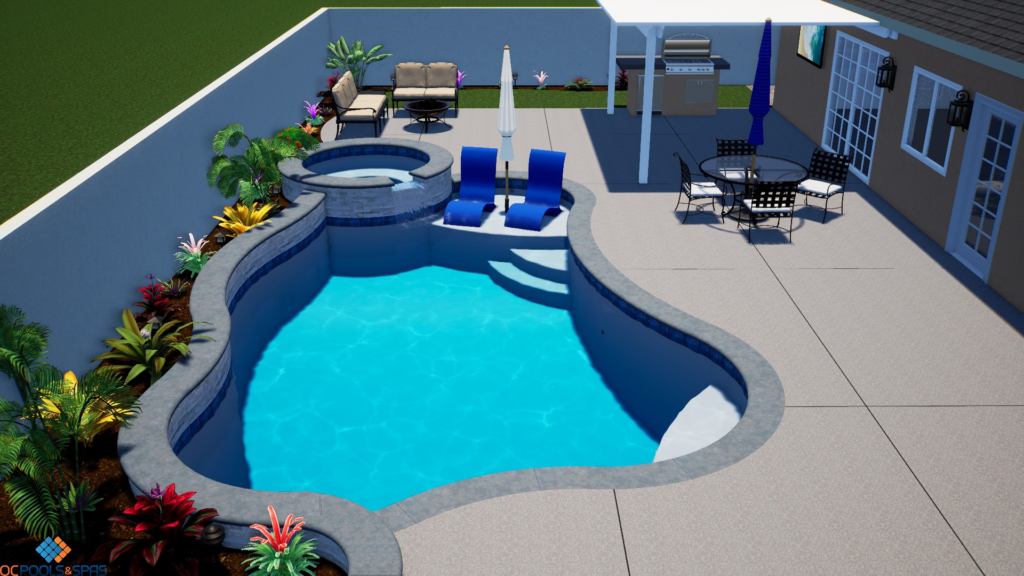 We DESIGN Your Pool & Backyard Oasis

Our family designs your custom backyard with a pool, spa and or a custom kitchen/ BBQ area using our 3D design tool. We can customize your backyard and design it the way you envision it. Give us a call to start the process. Let us help you build your oasis in your backyard.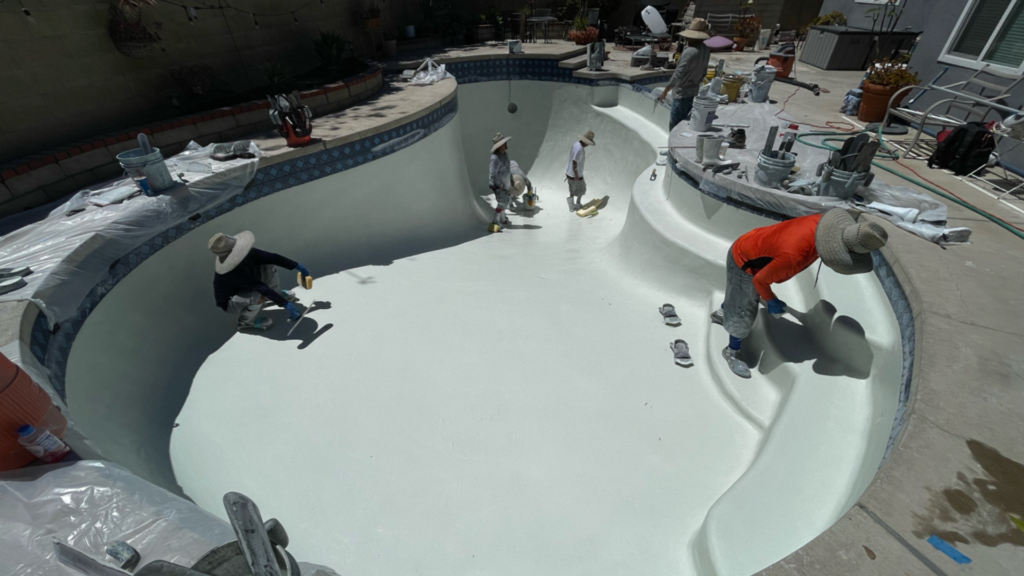 We Build or Rebuild your New Pool & Backyard Oasis
Once we lock in your design it is time to build or rebuild your backyard oasis. Our professional staff work to build your new backyard with the pool, spa or kitchen area of your dreams. Soon you will be sitting in your backyard with family and friends having fun and enjoying your brand new backyard paradise.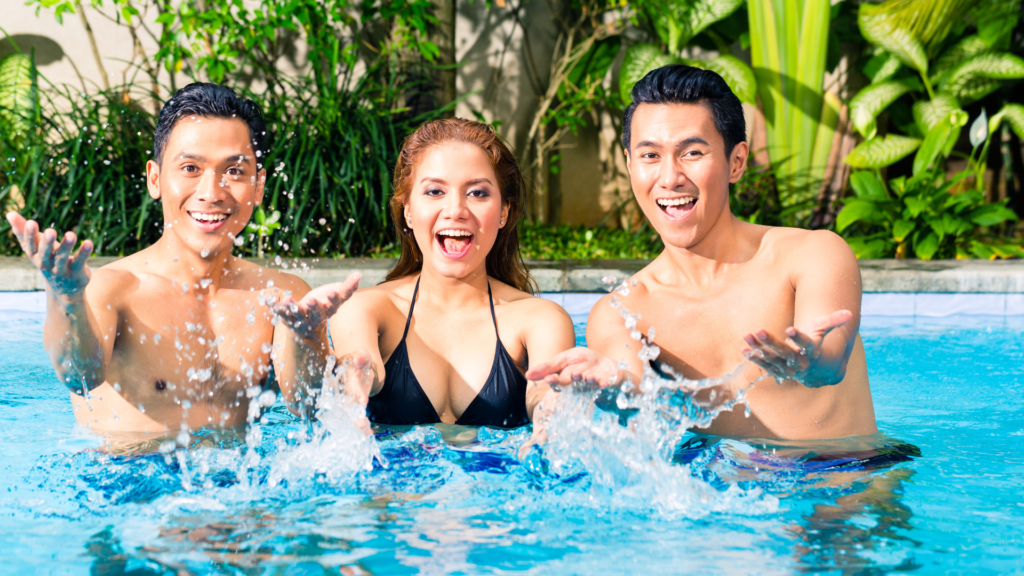 Have Fun in Your New Pool and Backyard Oasis
Once we are done, then the fun begins!. Laugh. relax and delight in your newly designed backyard. Invite your family and friends over and enjoy your new pool, spa or custom kitchen.  It is time to create memories with your family and friends that will last a lifetime.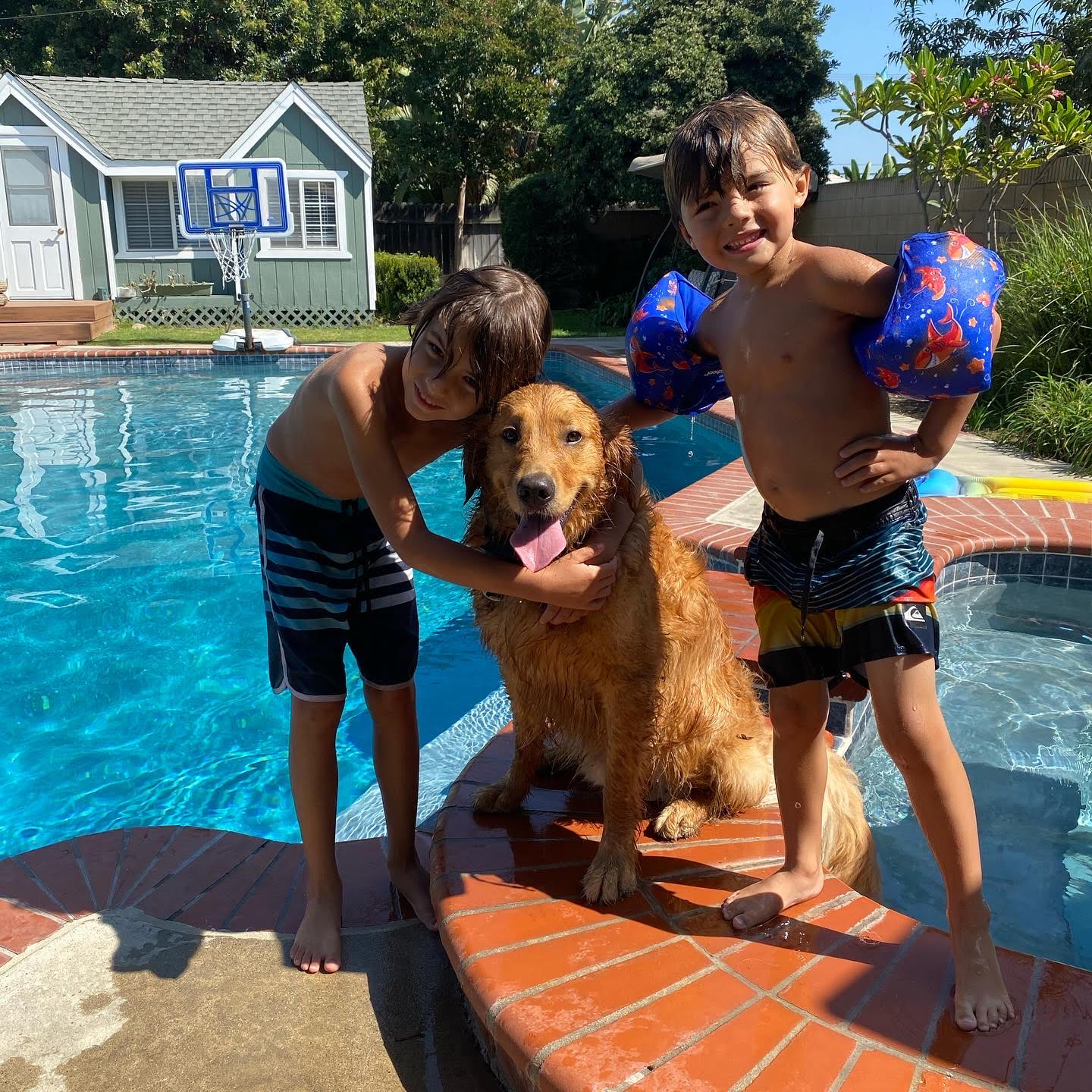 ABOUT US
Orange County's Best Swimming Pool and Spa Builder
Thank you for your interest in Orange County Pools & Spas. We have more than 40 years of experience as a swimming pool contractor in Orange County, California. Orange County Pools & Spas is a California licensed contractor; specializing in the building, designing, and remodelling of swimming pools. Serving Orange County and surrounding areas.
We're More
Than Just a Swimming Pool Builder
We maintain the highest level of professionalism, integrity, honesty, and fairness with our customers, suppliers, subcontractors, professional associates, and employees. Through our success, we generously give back to our community in various ways.
Affordable Pricing & Payment Schedule.

Fast and Fun Design Process.

Free and Transparent Estimates.

Industry Standard Warranty.
From Our Family To Yours We Remodel and Install Pools and Spas
Serving Orange County for over 40 years as a Family Business. Our Families motto is to Create Lifetime Memories one Family at a time.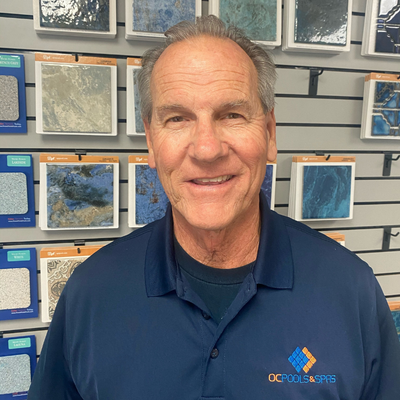 Everett Sheely
Owner and Founder of Orange County Pools and Spas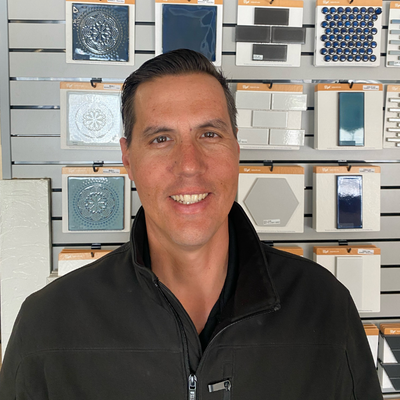 Ryan Sheely
Owner and CEO of Orange County Pools and Spas
Three Generations of Hard Work and Pure Fun
Our Family can design, rebuild or build your Backyard Oasis
Orange County's Best Swimming Pool and Spa Builder
info@orangecountypoolsandspas.com
(888) 714-6277
3
Generations as a Family Business
1500
Happy Customers in Orange County
88
Zip Codes Served in Orange County
PROCESS
Renew, Refresh and Restore Your Pool
Call us to start the process of your new Pool and Backyard. 

NEW POOLS & SPAS
40 years + our family has served Orange County

POOL REMODELING
Let us design a 3D model of your New backyard

GALLERY
View some of our beautiful designs
Whether you are wanting to give your pool a simple facelift or want to make bigger changes to your poolscape and decking, Orange County Pools and Spas can handle every aspect of your pool renovation project.
3D Rendering Pool Designs
We have thousands of swimming pool and/or spa design options for you to choose from. Since 1982, we have been designing pools in Orange County using professional software and methods.
We have thousands of swimming pool and/or spa design options for you to choose from. Since 1982, we have been designing pools in Orange County using professional software and methods.
Pool remodelling is an easy way to add elegance and beauty to the landscape of you home. Orange County Pools & Spas has remodelled hundreds of swimming pools since 1982.

" If you are looking to build a pool, or remodel an existing pool, Everett is the man for you! We were swimming in our pool 42 days from the time we signed our contract! The experience was amazing! Everett has beautiful designs, an amazing crew of men, and he was always available to answer any questions or concerns! He is professional, proficient, and reliable! I have heard so many pool horror stories, not with Everett! Choose Orange County Pool & Spas and you won't be sorry!!"

Steve S.
- (Santa Ana, CA)
"I was referred to Everett through a friend. At our first meeting, I knew this was the contractor I wanted to build our pool. He did a great job and was very professional. Start to finish was less than sixty days and that was only because I held him up for a couple of weeks getting my fencing work done. My second pool building project in my lifetime…….Everett where were you in 1985?"

Caron O
- (Fountain Valley, CA)
" If I could give OC Pool and Spa 10 STARS I would! We had a problem with our pool heater, which is quite old so we were expecting bad costly news. But, that was not our experience! I searched Yelp and found OC Pool and Spa. I called them and they actually called me back within the hour!! I thought to myself, ok, we're off to a good start here! Then, Ryan arrived on the exact date and time we scheduled. He was wonderful! Such a nice guy and so knowledgeable. Ryan quickly diagnosed our problem, had the parts with him, showed me the problematic parts and was able to fix our heater so quickly! And, the best part was that it was so economical! I highly recommend OC Pool and Spa!!!!"

" I called on 10/13/2016 urgently seeking a spa repair company. OC Pools & Spa responded to my inquiry and the technician was here between 8-10am on 10/14/16. Ryan fixed my spa, advised on maintaining the water and $85 later, my spa was fixed, up and running. The spa kept going into sleep mode and not heating. If you want a stellar company with excellent response time, call these folks! You'll only pay for what needs fixing!"

" Everett Sheely is the reason to use OC Pools and Spas. He is a very hands-on owner who ensured that the work moved along smoothly and was completed to his high standards. We were very impressed with his attentiveness to detail… he saw a problem with the brickwork and had his guys come over and correct it the next day. His crew worked well because he saw to it that they were always professional. We love the work that OC Pools and Spas did with our pool. Thank you, Everett, for your honesty and level of excellence."

Caterina Williams
- (Irvine, CA)
"We got several bids for a new pool and we decided on Orange County Pools & Spa. Very happy with our new pool. OC Pools & Spas were timely, professional and reliable. Definitely would recommend if your looking for a solid professional company to build your pool."
CONTACT US
Get a Free Estimate
Over 40 Years in Business and over 8900 clients and we are still family driven. Get a Free Quote.
LATEST NEWS
Recent Blog Posts
With over 40 years and 3 generations as a family business we understand what it takes to build and rebuild your Pool, Spa and Backyard Oasis. 
FINANCING OPTIONS FOR
Your New Pool & Spa
Lyon Financial is proud to partner with Orange County Pools & Spas
4.49% for a 20-year pool loan available for those who qualify*
Since 1979, Lyon Financial has worked as a specialist in unsecured pool financing solutions. Unlike many banks and credit unions, our experience is unique to swimming pools, not just any type of loan.  Partner with the industry's leader to make your backyard dreams come true!
Low, fixed rates
Loans up to $200,000‡
Terms up to 30 years‡
No consulting fees
No prepayment penalties
No equity or appraisals required
Electronic documents for fast approvals
Partner with homeowner and pool professional until project is complete